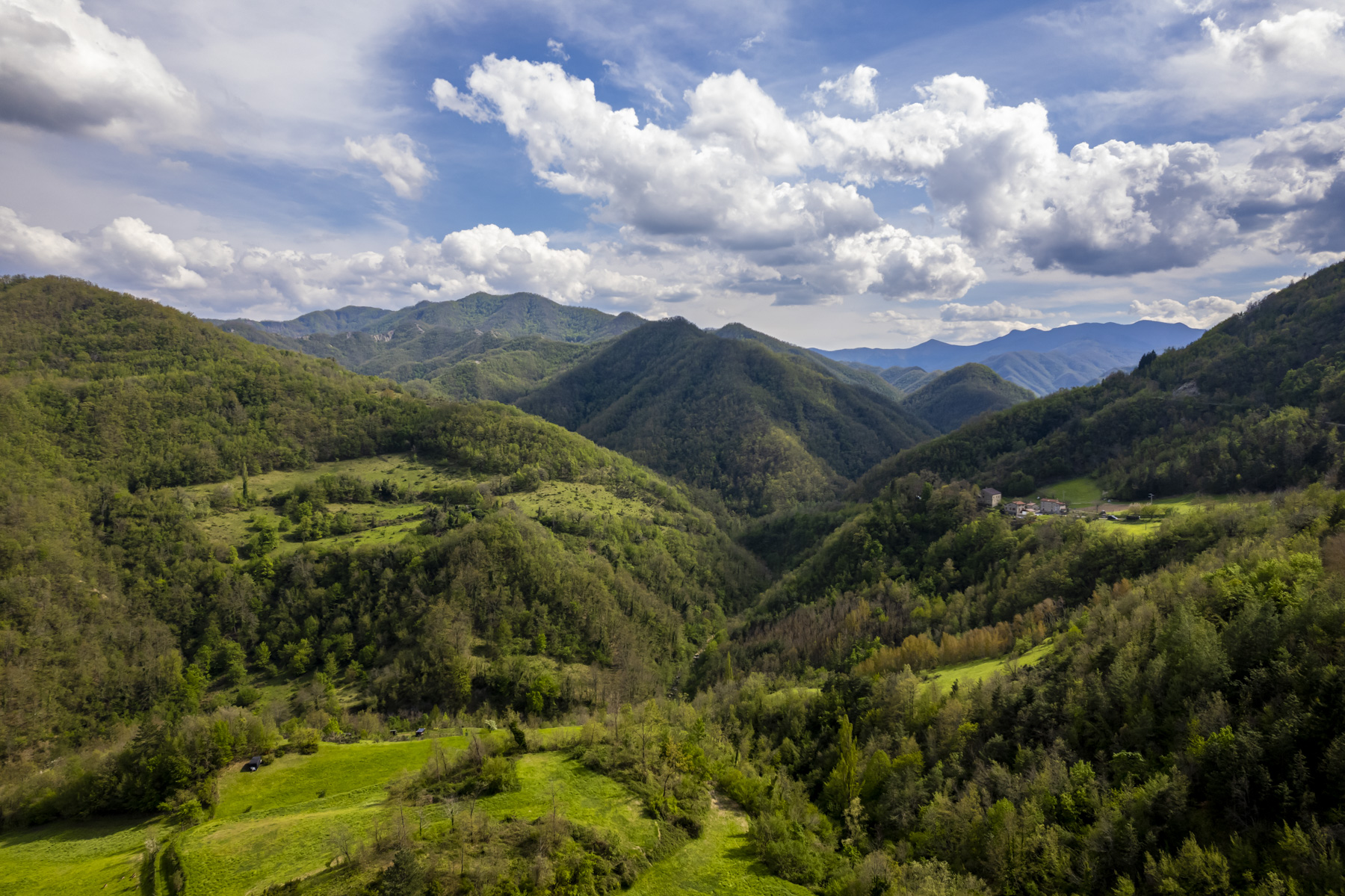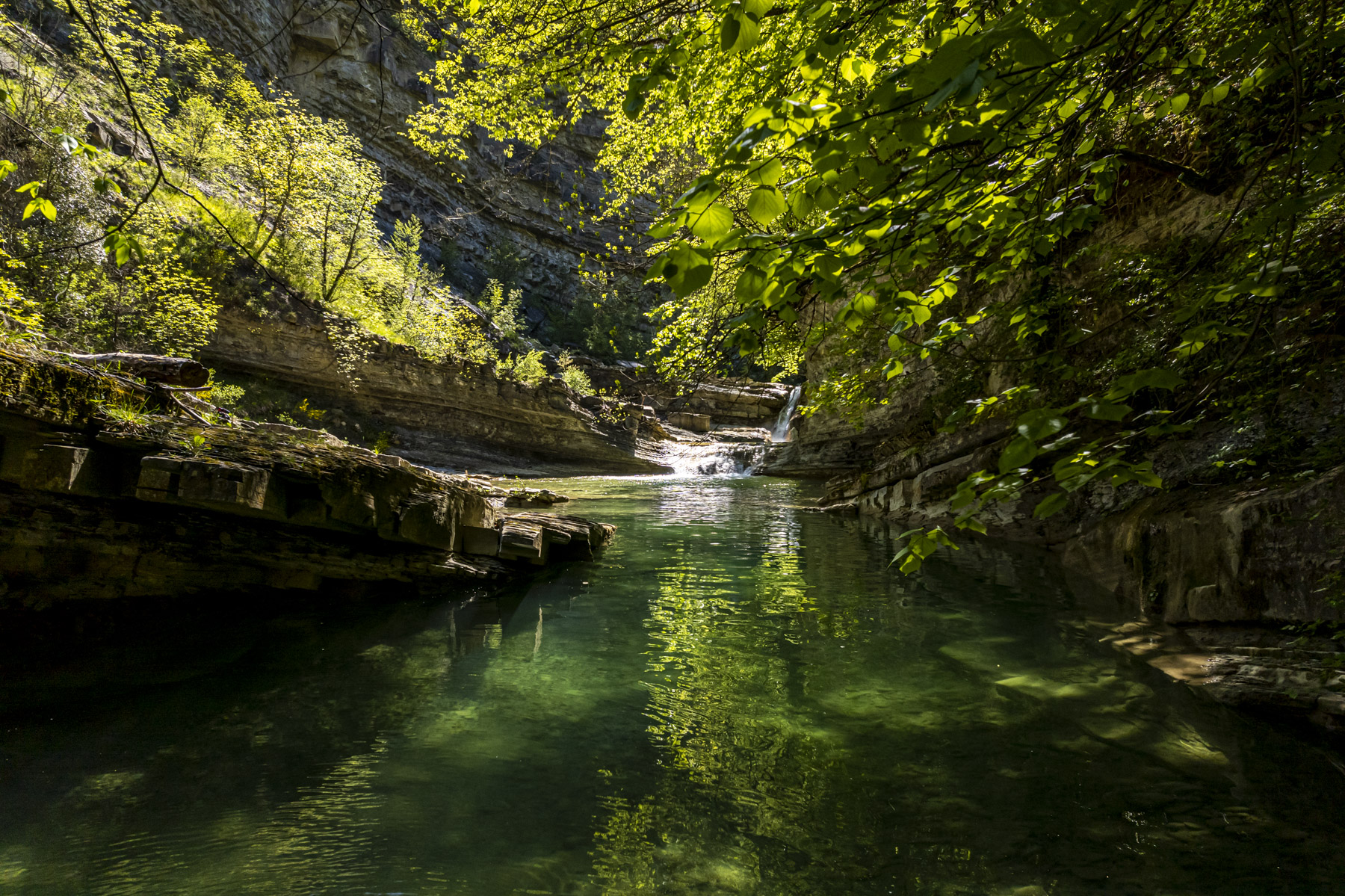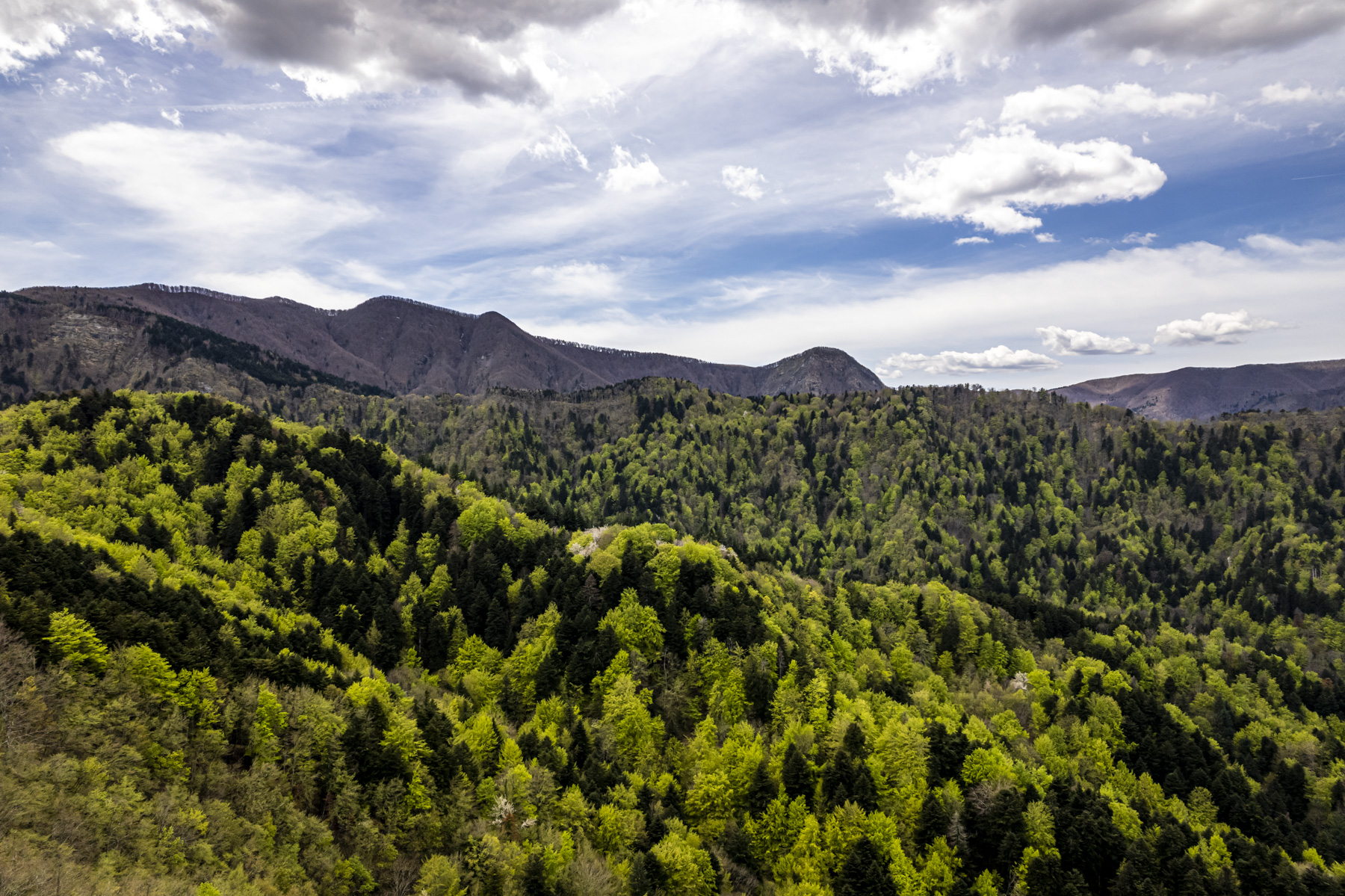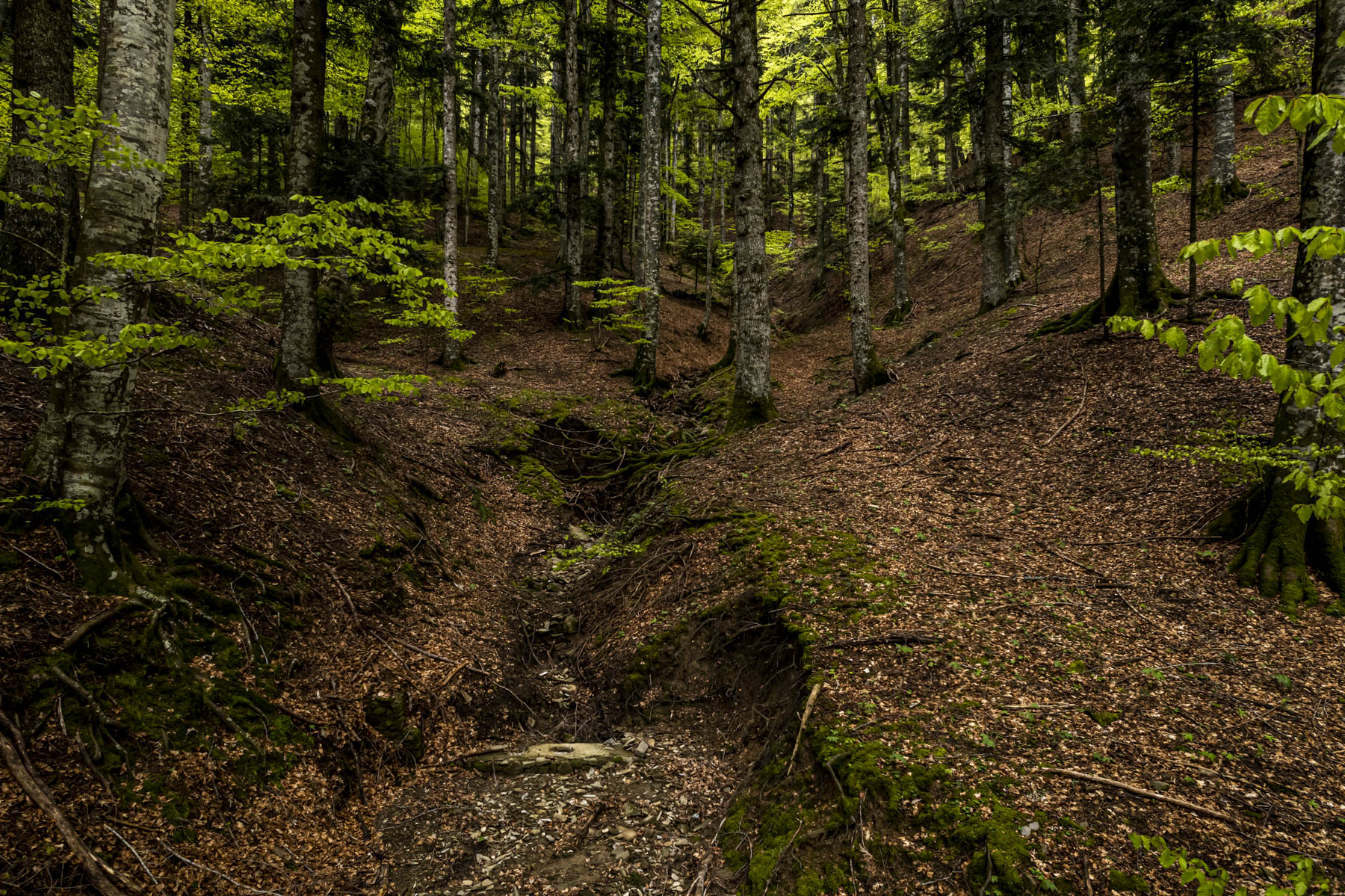 Discover Romagna
Discover Romagna is our invitation to spend a few days in our land, to get to know the scents, flavours, colours, landscapes and characters that make this place unique. It is our way to show you the roots on which our home rests and the ecosystem that nourishes us and our cuisine every day.
Nestled in the calm greenery of the Tuscan-Romagna Apennines, there is a place suspended in time, filled with stories, age-old traditions, and ancient knowledge, too precious to be forgotten.
Eat
Our personal selection of the restaurants, osterias or trattorias we like best.  Authentic places that share our ethics, vision, and a cuisine born out of the sincere desire to transmit our love for this territory.
Sleep
The places where you'll feel like home, where you'll find the Romagna hospitality that we hold dear, and where you'll be treated so well that you will never want to leave.
Itineraries
Romagna is a like a fairytale. A place that you will never fully know, that gives you a little bit of magic with every visit. Between smiles and glasses of wine, we guide you in discovering our land, suspended between reality and enchantment.
For any transportation need, we reccomend Paolo Spighi bus service, at planetterme@gmail.com or via telephone at 3356163922 or 3480713930